About
Harry Needs
was born in London, England, where he lived and trained as a competitive swimmer during his educational years.
He studied Physical Education, Art, Design Technology and Interactive Computer Science while swimming at an international level, representing GBR at the 2010 European Junior Championships held in Helsinki.
At the age of 17 Harry's swimming career was on the up, therefore there was no better time to put education on hold and fully commit to a career in competitive swimming.
"Swimming is a relatively short lived career and only something you can achieve in your youth. Education is always something you can come back to and that's exactly what I'll do."
In 2011 Harry relocated to Nottingham to further assist his training, in addition to being closer to the National Training Centre in Loughborough.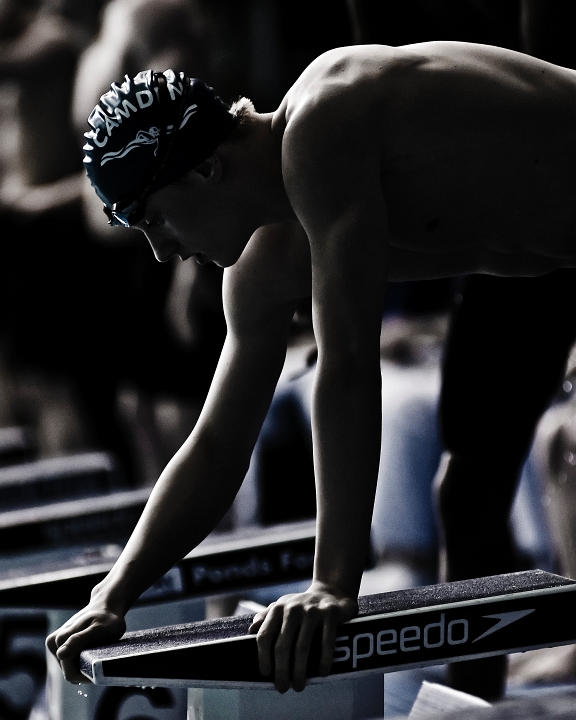 After years of being a competitive swimmer, and having multiple GBR representations, Harry fell short in pursuit of an Olympic selection and decided he was ready to begin a new chapter in his life.
"My Swimming journey was phenomenal in every sense; the ups and downs, the places I travelled, the friends I made, the experiences I had. I will cherish those memories forever, for they have shaped me into the person I am today. "
Upon finishing his competitive swimming career, Harry married 4 time Olympic medallist, Rebecca Adlington (OBE) and relocated to Manchester where he pursued a new career as a Personal Trainer, whilst participating in a part-time BA (Hons) Graphic Design Degree.
Shortly after the year of his marriage, Harry's family grew by one member; his daughter, Summer.
"Starting a business and a family, whilst studying a degree was always going to be hard but, there is never a right time to start a family and I'm not afraid of a challenge... I'm an 'all in' kind of guy and my daughter Summer literally means the world to me."
Shortly after setting up his business, Harrys Personal Training career started to take off. With now, 100's of successful client testimonials, Harry's business continued to grow where he is Managing Director of a Adult Triathlon Swim Program in conjunction with gym franchise
Life Leisure
.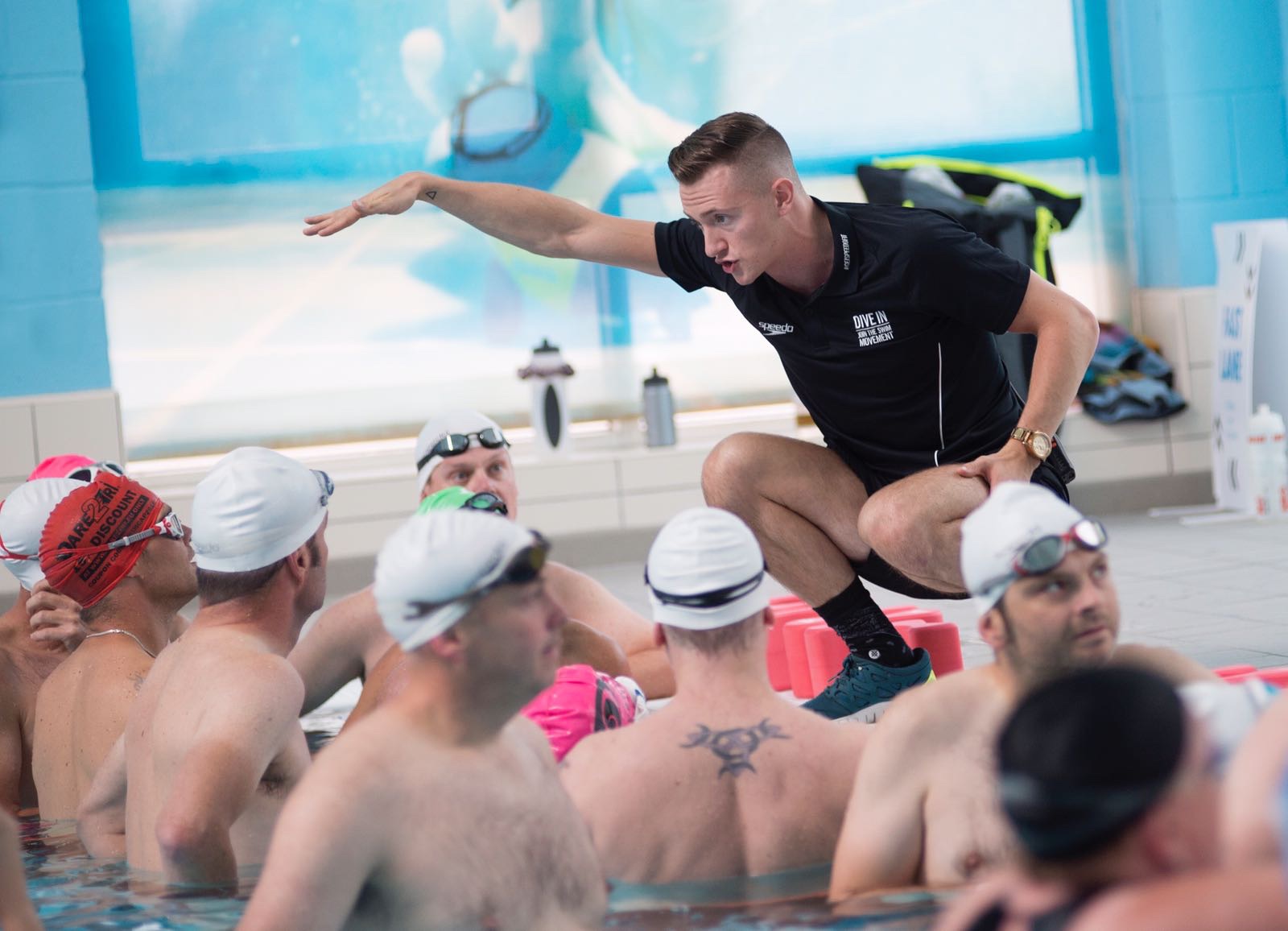 In the heat of Harry's success, he was approached to become Head Strength and Conditioning Coach of Stockport Metro Swim Program which is leading the next growth of Olympic Champions.
For Harry there is no limit to success, it is all about the friendships, and memories created along the way.
"My friends mean the world to me and I feel invincible with them by my side. I am forever grateful for their contunied lift and happiness in life"
In 2016 Harry sadly separated from Rebecca, and consequently took a short break from studying. After a period of subdued reflection, he is now working on a suppressed creative notion which has been continually overwhelmed by sporting accolades.
Harry is inspired by Picasso, and Monet, afterall he did name his pups after them, and for obvious reasons, David Hockney.
"I have a particular passion for Greco-Roman aesthetics, and design with emotion. Whether that involves melancholy, or energy. I like my designs to be simple and personal with artistic flare. It is all about creating a design that exposes ones inner core values."


"Make simple design and design simple."
-Harry Needs
---